We are transforming your diligence ecosystem
The very first two-sided digital ecosystem for due diligence
Make Diligence Possible for All and Create a New Diligence Standard
Make the diligence experience better and create value for all participants through technology and through an ecosystem approach. Reduce friction and improve relationships between evaluators and respondents. Improve trust and transparency – one diligence at a time!
Our values define who we are as a team, what we deliver to our clients, and the change we are bringing to the industry
Build for excellence: We want to create something worth creating, that will endure the test of time. We relentlessly focus on our customers' success and on building a high-quality scalable platform.
Do the right thing: What do you do when no one else is looking? Our teams act with integrity and honesty and focus on putting ourselves in the shoes of others.
Team on a mission: DiligenceVault is made up of driven individuals, but it's only through teamwork that we achieve greatness.
WE BELIEVE IN THE POWER OF DIGITAL, THE STRENGTH OF AN ECOSYSTEM, AND THE ABILITY OF TECHNOLOGY TO TRANSFORM BUSINESSES AND OUTCOMES
DiligenceVault was founded in 2014 by Monel Amin, who was previously the Head of Liquid Investments, Alternative Assets, and Investment Risks at Citi. Having lived through the pain points, she, along with other industry professionals has created this company with a vision to solve the issue of the cumbersome and manually intensive due diligence process.
Meet The Advisors & Partners
Entrepreneurs, industry veterans, and corporate governance experts bringing operational industry and growth acumen to Team DiligenceVault.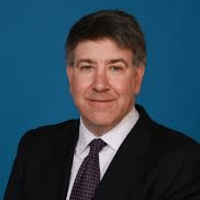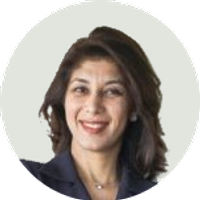 Hansi Mehrotra
India Partner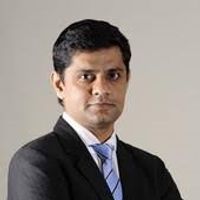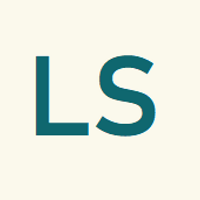 Leighton Strader
NA Partner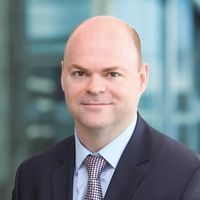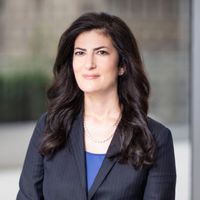 Nina Tannenbaum
NA Partner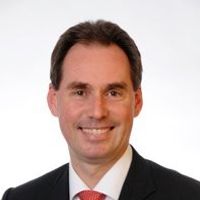 Paul Umbrazunas
Australia Partner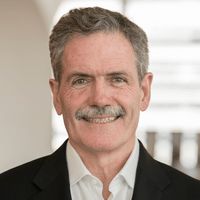 Steve McGuinness
Senior Advisor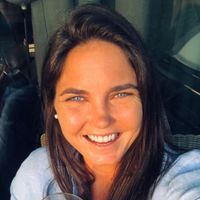 Victoria Maingard
APAC Partner
Be part of a driven, tech savvy, and global team in FinTech
We are a team that is passionate about building an experience that users love, a team that takes pride in their effort… a team that argues over technical accuracy, but is flexible too. A team that realizes that we are not going to create a world class solution in a single iteration. A team of smart, motivated, interesting (and fun) people to take the firm to the next level.
Read our blog on how we built our team
Meet the Team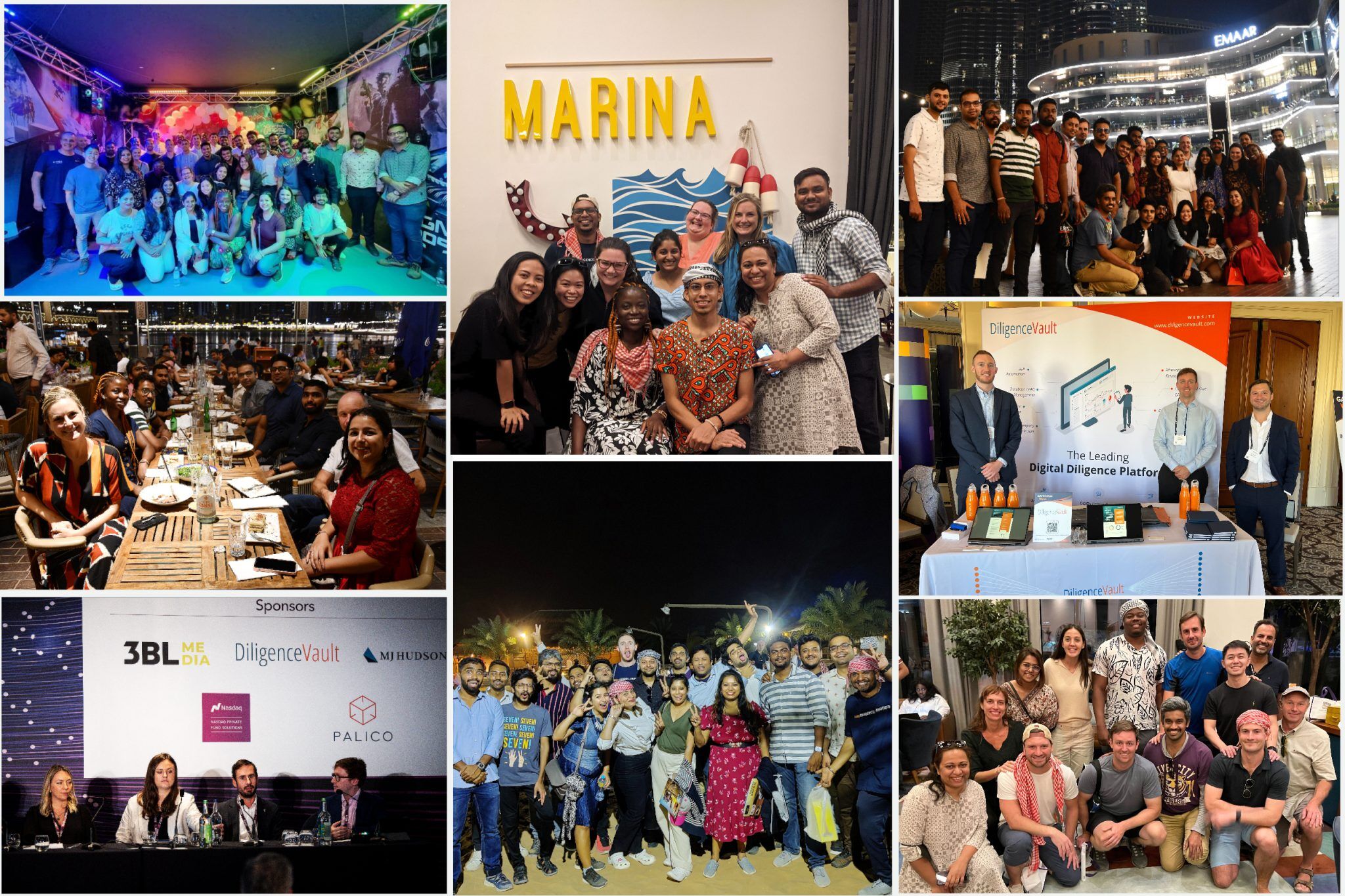 About You
You are comfortable in a fast-paced environment. You excel at delivering results. You are a creative thinker. You are a team player. You love to collaborate. You like solving problems. You want to take on a complex problem for the investment management industry involving asset owners and wealth platforms and their asset managers across hedge fund, private equity, mutual fund strategies.
We are hiring across the board in India, London, New York, and Singapore
Account Executive - New York
Back-end Engineer - India/New York
Database Developer - India
Director of Marketing - New York
Front-end Engineer - India
Full-Stack Engineer - India/New York
Sales Development Representative (Responder) - New York/London
Software Sales Engineer/Pre-Sales Engineer - New York/India
Software Test Engineer - India
Global Teams in USA, UK, India and Singapore