Together, we can deliver more value
DiligenceVault is committed to work closely with our partners, to help our shared customers access high-quality data, increase efficiency and ease of use within DV and partner services for the benefit of the ecosystem overall.
Work with an industry leader
DiligenceVault is the investment industry leader in offering a comprehensive due diligence platform for asset owners, allocators, consultants and fund managers. Today, over 45,000 users leverage the platform in digitalizing and streamlining their due diligence framework, moving away from previously manually intensive, error-prone, and expensive diligence processes.
How to Become a Partner?
DiligenceVault, paired with our partners' ecosystem, provides innovation and operational efficiency across the whole investment lifecycle. The team at DiligenceVault continuously scans the market and listens to clients to identify relevant partners who bring innovation to the platform
We focus on 5 types of partnerships: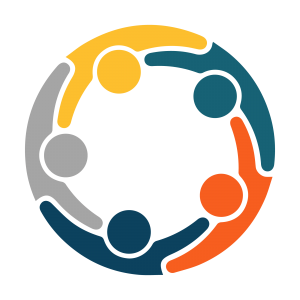 Consulting and Implementation Partners
Technology and consulting experts who facilitate business processes and workflow integration, change management, and technology implementation that promotes operational efficiency complementary to DiligenceVault's services.

Integration Partners
Partners providing technology products which integrate with DiligenceVault for seamless data flows for a superior end client experience.

Data & Ratings Providers
Data and research ratings providers that integrate with DiligenceVault to facilitate data ingestion and data management.

Due Diligence Experts
3rd party due diligence experts who can provide their expertise to DiligenceVault clients around investment, operational and ESG due diligence frameworks; providing diligence on external managers in select regions or asset classes.

Ecosystem Partners
Providers who would be interested in gaining visibility in the DiligenceVault ecosystem of over 9,000 firms by listing your product and services through the DiligenceVault partnership portal
If you are interested in becoming a partner of DiligenceVault, get in touch with us by filling out the form below: