Regulatory reporting is critical compliance requirement.
DiligenceVault helps centralize all your filing content, collaborative authoring, and prep. Minimize errors and maximize impact.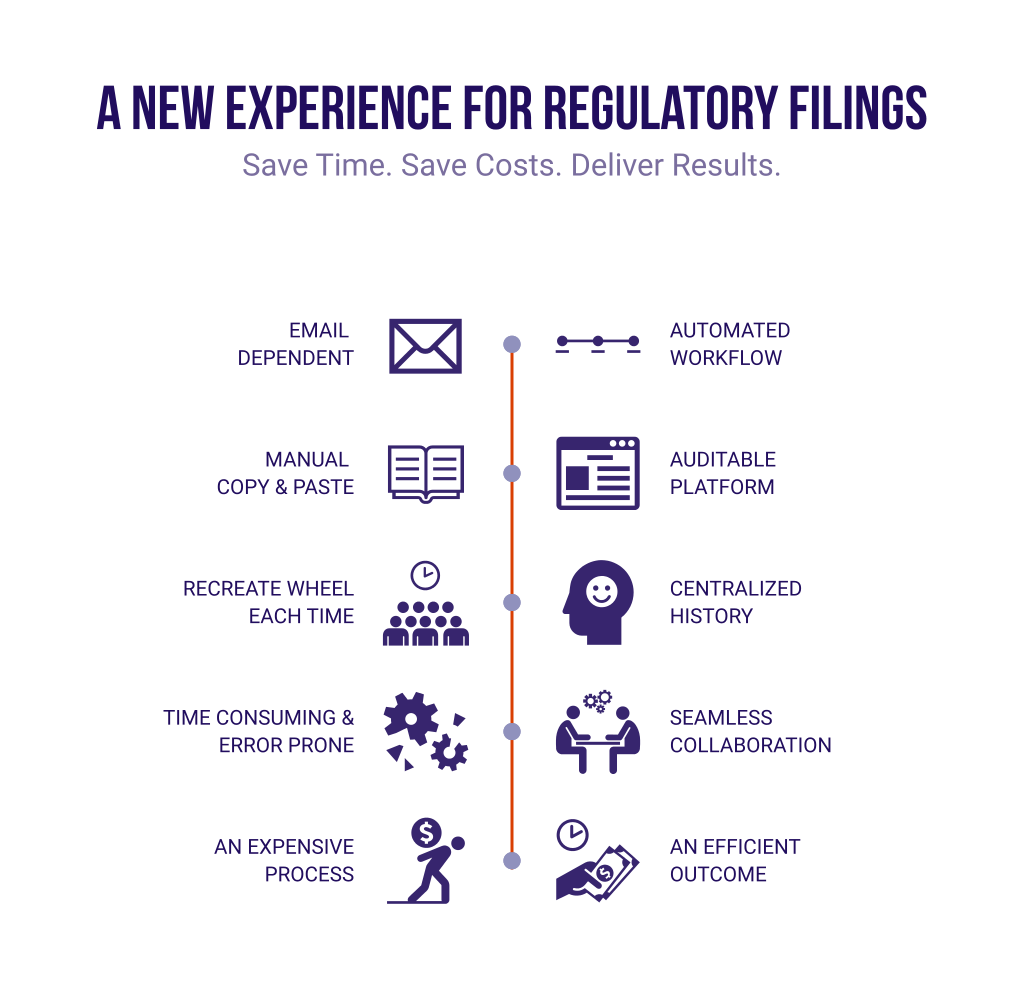 DIGITAL FIRST
Digitize your product content
DigitalDiligence is a powerful, yet flexible module that helps you transition from manually intensive and error prone form filing process
Build a repository of usable, structured product and firm data and documents
Take advantage of auto-fill and recommendation engine for product submissions as well as periodic quarterly and annual submissions.
Collaborate as a team to fill out updated to the regulatory forms
Maintain ownership and audit trail of all changes
Enable transparency for the entire team on a centralized platform
Want to see how it could work for you?